Anovite - Promary Influencer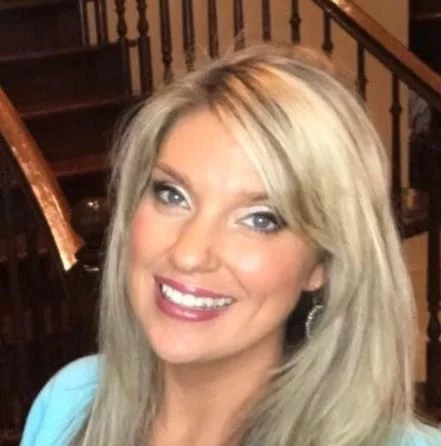 Anovite - Primary Influencer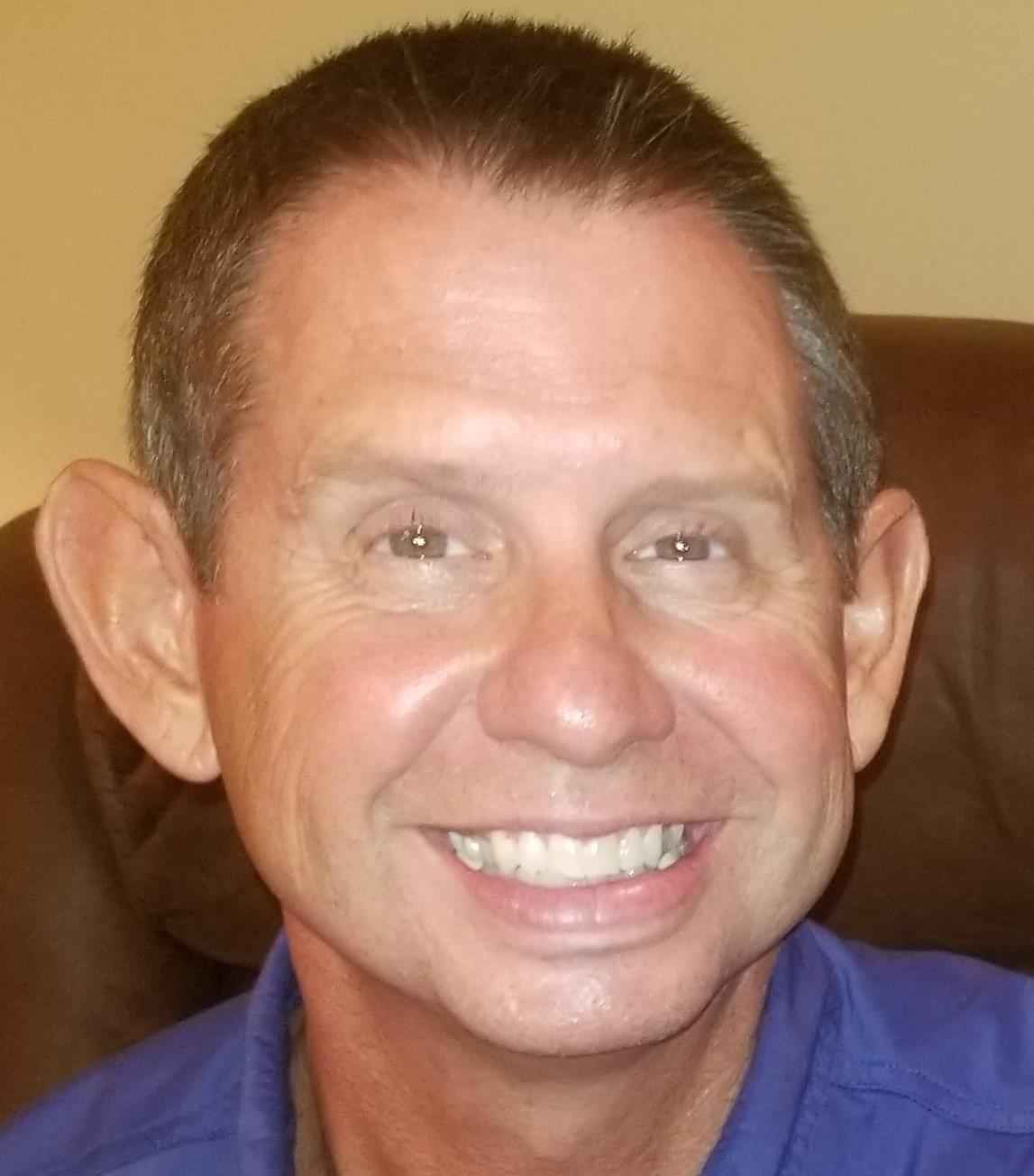 Anovite - Promary Influencer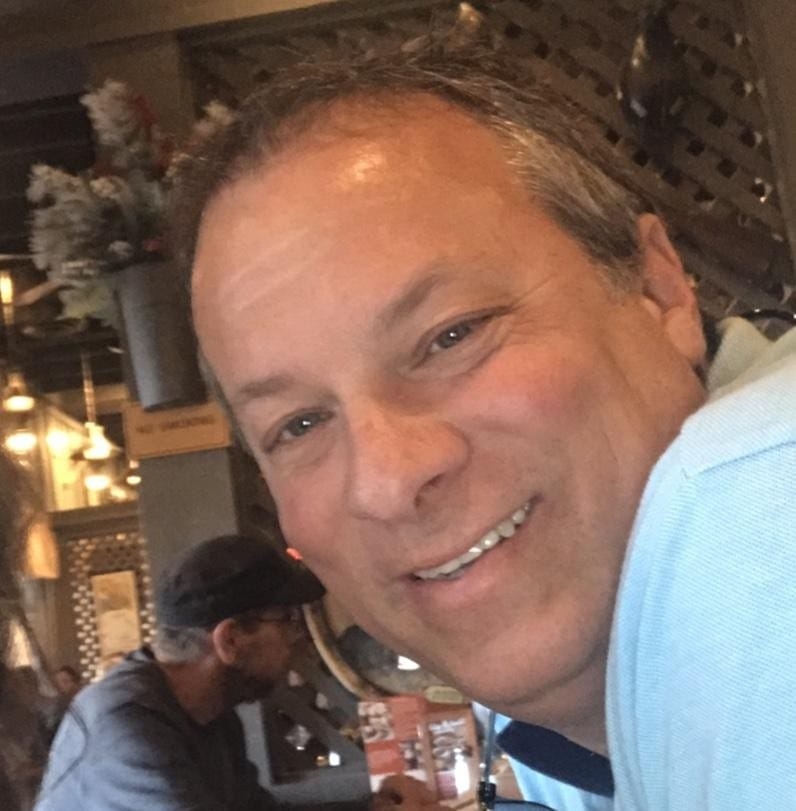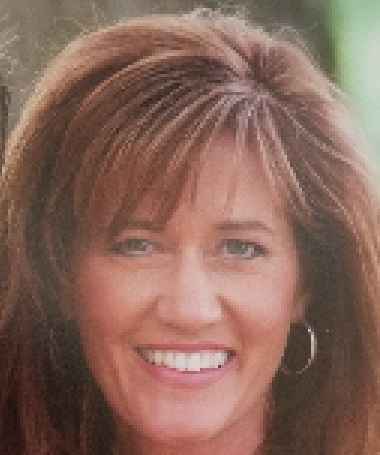 Anovite - Promary Influencer
Welcome to

The Perfect Side Gig
Start Now Watching This Welcome Video
Why Do We Need Team Training?
1) Our team training was created to give you and your team members the "Step By Step" process you need to be successful using our proven marketing system!
2) It is a free tool to share with your new team members when they join your team! This makes your team unstoppable!
Recruit in confidence...